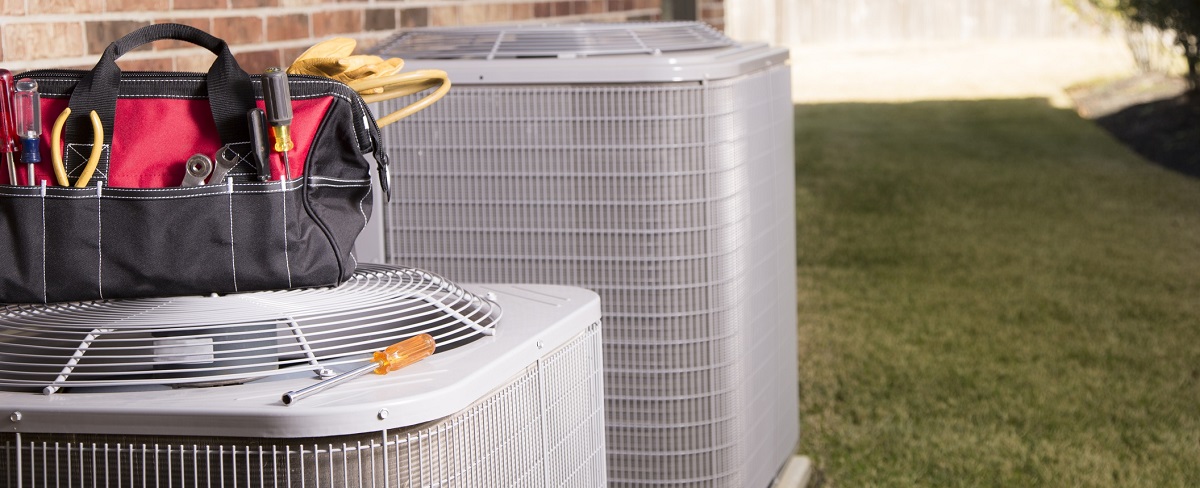 Heat Pump Heater Repair
When the temperature starts to drop, the heat in your house should start to rise—assuming you've got a reliable heating system. You can ensure that your system will be ready for the cold season by having it checked regularly by a professional. Having your system on a consistent maintenance schedule will greatly reduce the occurrence of problems and keep your home environment at it's ideal/preferred temperature. That's why Giles recommends setting up maintenance checks with our team of professionals. And in the event that you do experience a system failure or even just notice a decrease in the efficiency of your heating system, you can call Giles. Count on us to get your system up and running efficiently. We'll knock that cold snap back outside where it belongs.
Furnace Maintenance, Repair or Replacement
Have you noticed that your furnace's pilot light is suddenly orange instead of blue? Maybe you're energy bill is higher than normal. Have your air vents been blowing cold air? And what's that noise that happens every time the furnace is on? It's definitely time to get your furnace checked. If you call us to come check the offending furnace, our team member will check and replace your air filter, test the thermostat, inspect the gas valve, test the blower capacitor, check the electrical elements, and text the motor.
And in the event that the furnace actually needs to be replaced, no need to call a different company to handle it. We will gladly take care of installing a new furnace as well.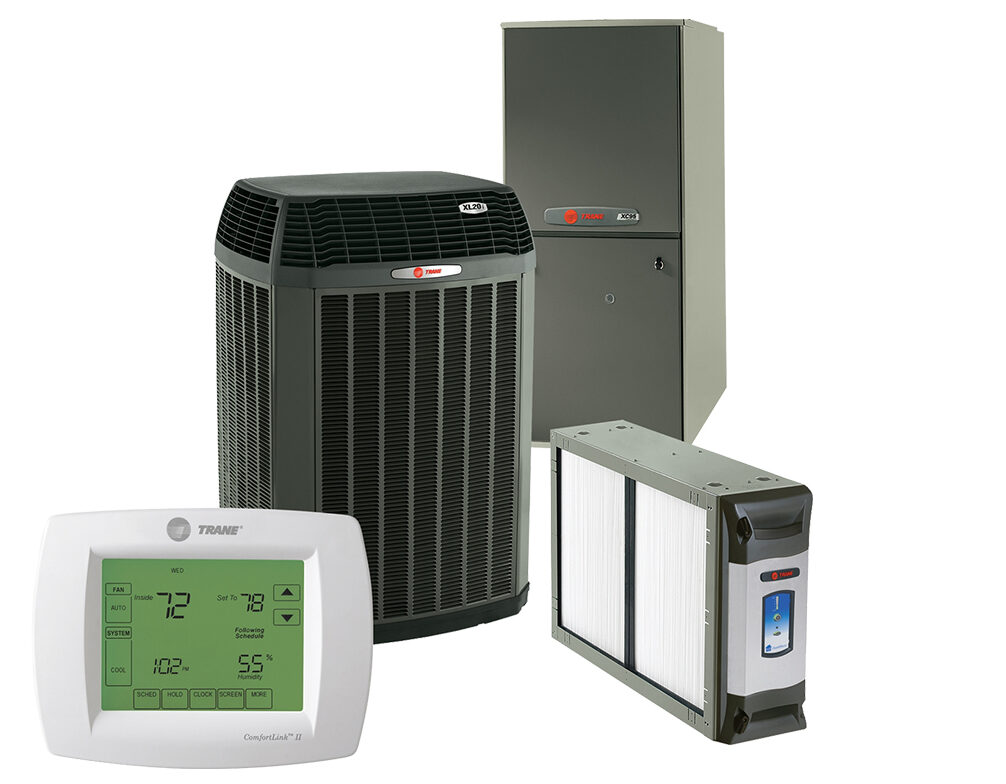 Address
603 4th Ave N
Clanton, AL 35045