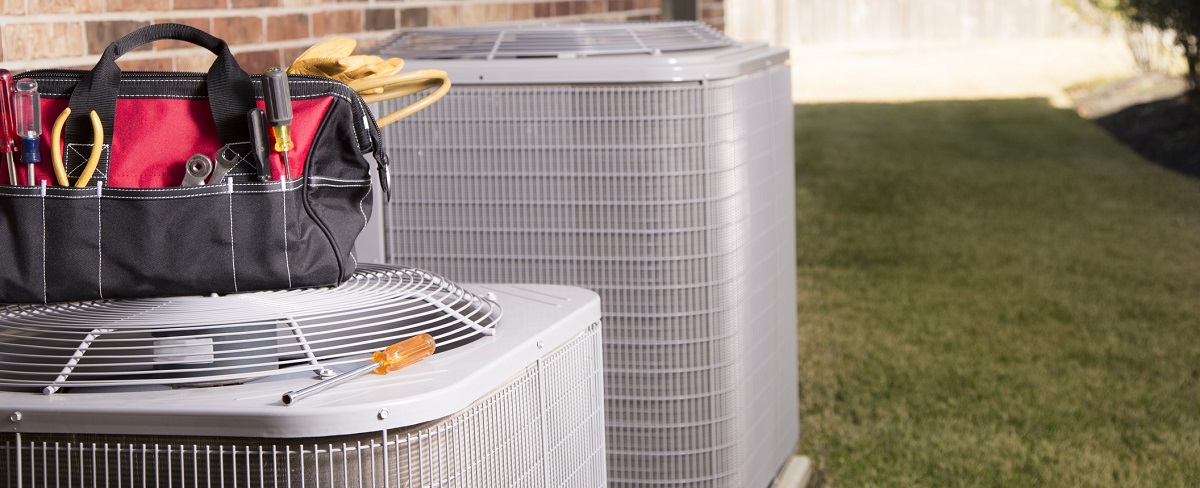 Air Conditioning Repair Service
Did your AC stop working? That's not cool!
The Alabama heat is no joke and at Giles Cooling & Heating we take our customers' comfort seriously. We do our best to deliver quality and timely service—every time. With our team of trained professionals on the job, you are sure to have your AC in working order in no time! By following up with scheduled maintenance, we'll keep your AC working and keep your home feeling comfortably cool. Call today to find out what we can do for you.
AC Repair Services
Over time, your AC unit's air handler (the thing that makes air move through the system) may become less efficient or even stop working all together. Because the air handler is composed of a blower, the heating or cooling element, filter racks, sound attenuators and dampers, there can be several different reasons why the air handler malfunctions: the air filters might be clogged, the fan belt might be broken, there may be draining issues, circuit problems, or even a burned out motor. That's one of the many reasons we recommend scheduling maintenance checks; that way, we can catch small issues before they become bigger problems and keep your system running safely and efficiently.
Your cooling and heating needs can all be met with services from Giles Cooling and Heating. Purchase and installation of a new cooling and heating system, regular seasonal maintenance and system repairs are expertly and cost-effectively handled by our professional team.
HVAC Purchase and Installation
AC Maintenance / Heating Unit Maintenance
AC Repair / Heating Unit Repair
Ask about our FREE estimates.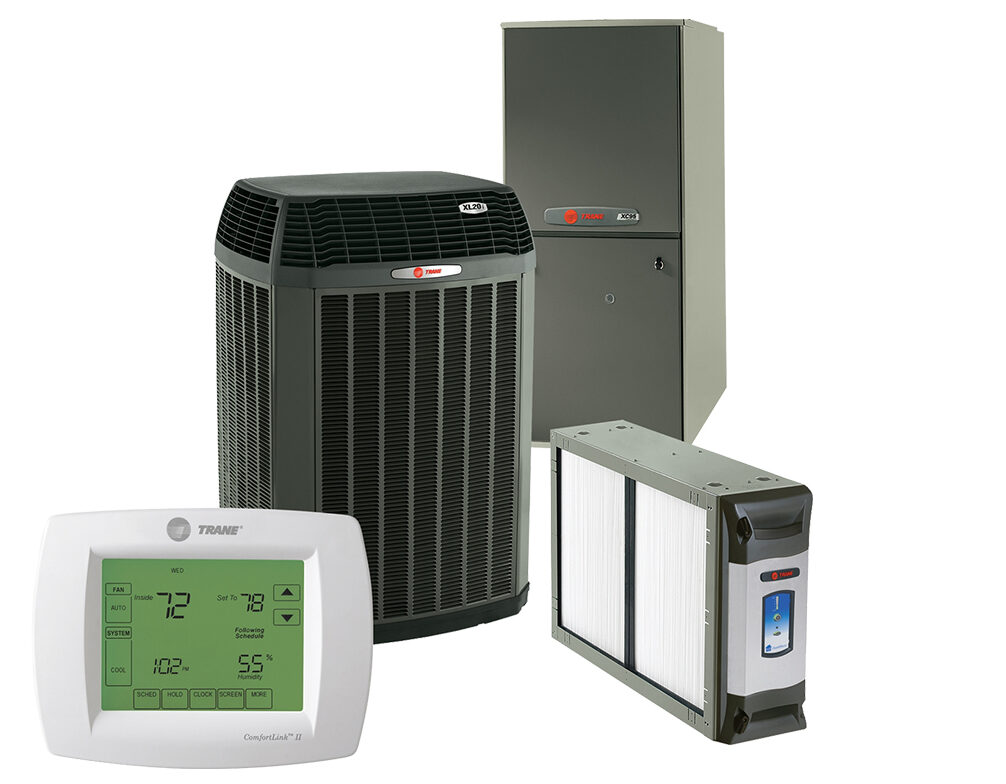 Address
603 4th Ave N
Clanton, AL 35045