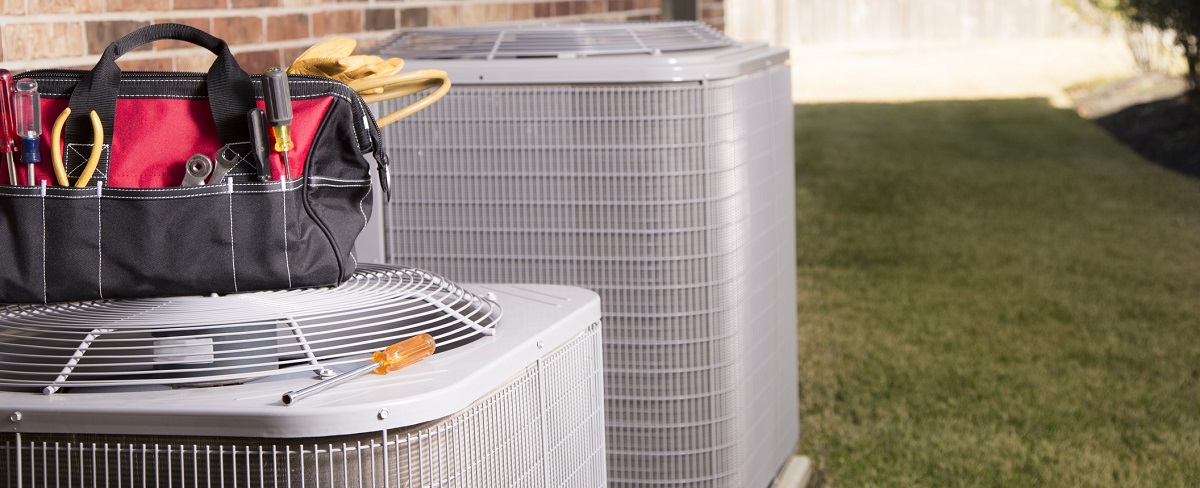 Frequently Asked Questions
Does Giles Cooling & Heating offer free estimates?
Yes, we offer free estimates on HVAC equipment for new construction and existing homes.  This includes new AC replacement, new furnaces, air conditioner fans, etc.
---
Does Giles Cooling & Heating offer a maintenance agreement for my new air conditioner/furnace?
Yes, we offer a preventive maintenance contract that services your hvac/mechanical system to insure it runs efficiently throughout the year.
---
How often should I change my air conditioner or furnace filter?
Giles Cooling & Heating recommends changing your filter monthly. Insufficient filter replacement to your air conditioner and heater will result in poor system performance, higher power bills, more frequent repairs, and premature system failure.
---
Is Giles Cooling & Heating a member of the Better Business Bureau?
Yes, we are a member. You may visit their website at bbb.org.
---
What does "SEER" mean?
SEER stands for Seasonal Energy Efficiency Ratio. This is the accepted industry standard measurement for the efficiency of Air Conditioning and Heat Pump Systems. The higher a system's SEER ratio, the greater the comfort level and the lower the operating cost.
---
What is the permanent address of your office?
Giles Cooling & Heating is located at 603 4th Ave. North, Clanton, AL 35045
---
Do you offer payment plans or financing for unexpected heat pump replacement?
Giles Cooling & Heating currently does not offer in-house financing, but we offer financing through a 3rd party, so give us a call to get more details.
---
Should I be concerned about the noise level of my air conditioning equipment?
From a mechanical or reliability perspective, the answer is "no." However, if you want to achieve the best level of comfort available, then you should certainly consider the amount of noise that the unit will add to your environment. Loud units can disrupt sleep and make it difficult to hear conversations. The good news is that siginifcant advances have been made in recent years to produce HVAC equipment that is reliable, efficient and quiet.
The sound levels of existing units can be affected by a number of factors including the age of the system and the amount of insulation surrounding the compressor. In addition, if you are in the market for a new unit, you should compare the sound level ratings of the systems you are considering, as a a quieter system will equate to a more pleasant daily experience with the unit.
---
Why should I call Giles Cooling & Heating for all my cooling and heating needs?
Giles Cooling & Heating has been serving area homes and businesseswith quality AC & heat repair/service for over 25 years, and we are committed to meeting all your comfort needs.
We handle quality products, and our certified technicians are second to none. With Giles Cooling & Heating, you can rest easy knowing: Whatever the Weather, You'll be Comfortable Inside!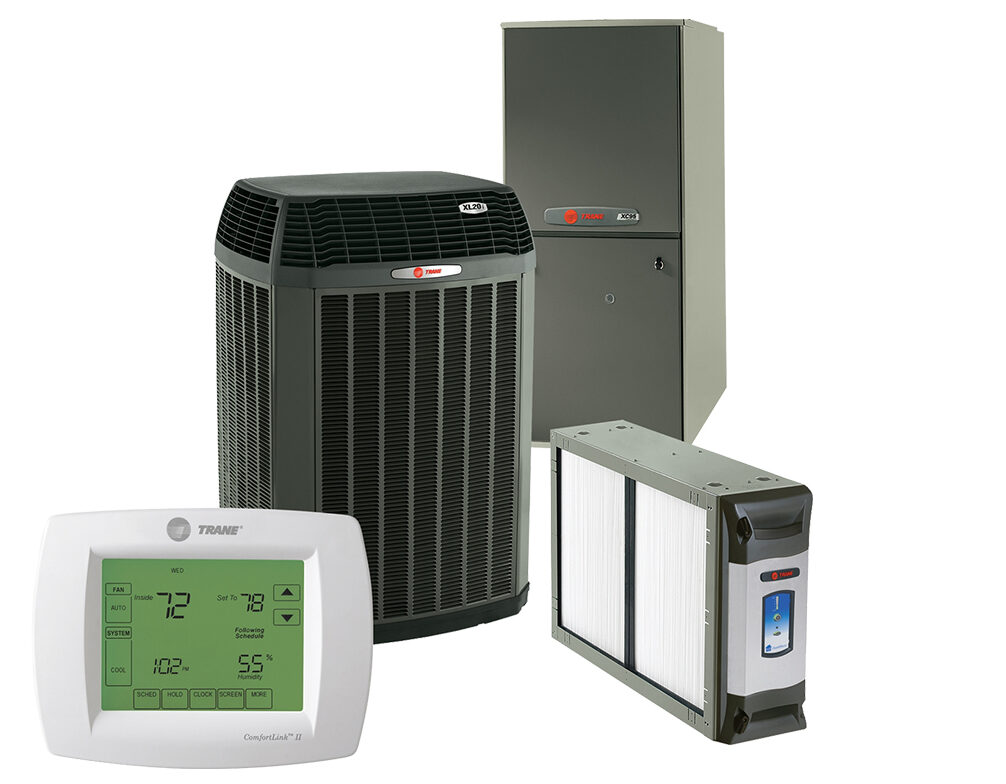 Address
603 4th Ave N
Clanton, AL 35045