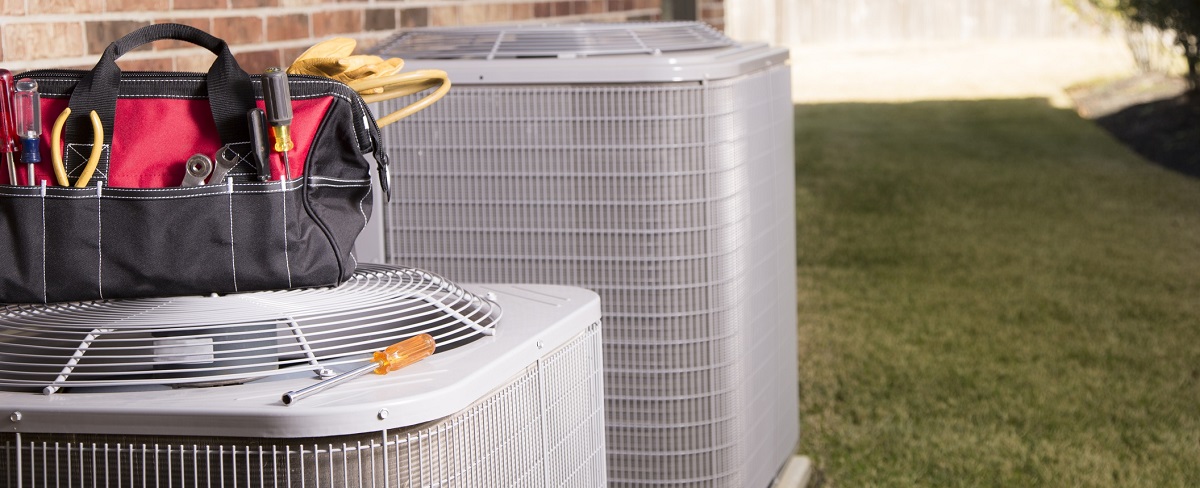 Air Conditioning Installation & Replacement
All good things must come to an end and that age-old saying does not exclude air conditioning units. Unfortunately the usefulness of these wonderful machines does not last forever and eventually your AC unit will die. When that time comes, you can count on Giles to have your back. As you bid a fond farewell to your old unit, we will carry it to its final resting place and promptly set you up with a brand new unit. We'll help you decide what kind of unit is best for you, your house, and your budget. Then our professionals will install it for you as swiftly as possible. Once it's up and running, you'll live happily ever after—or at least for an undetermined but hopefully long amount of time, presuming you trust Giles to help you maintain your machine for the extent of its life.
Ductless Mini Split AC Systems
One of the more modern ways to improve your cooling system is to update it with the installation of a ductless mini split AC system. What is it? It's a way of getting cool air throughout your home without the use of traditional air ducts. The good news is that if you already have a traditional AC system you can still get a ductless mini split system installed! We'll just bypass the existing ducts in your home and get you on the road to an updated, cleaner, quieter, more efficient cooling system for your home.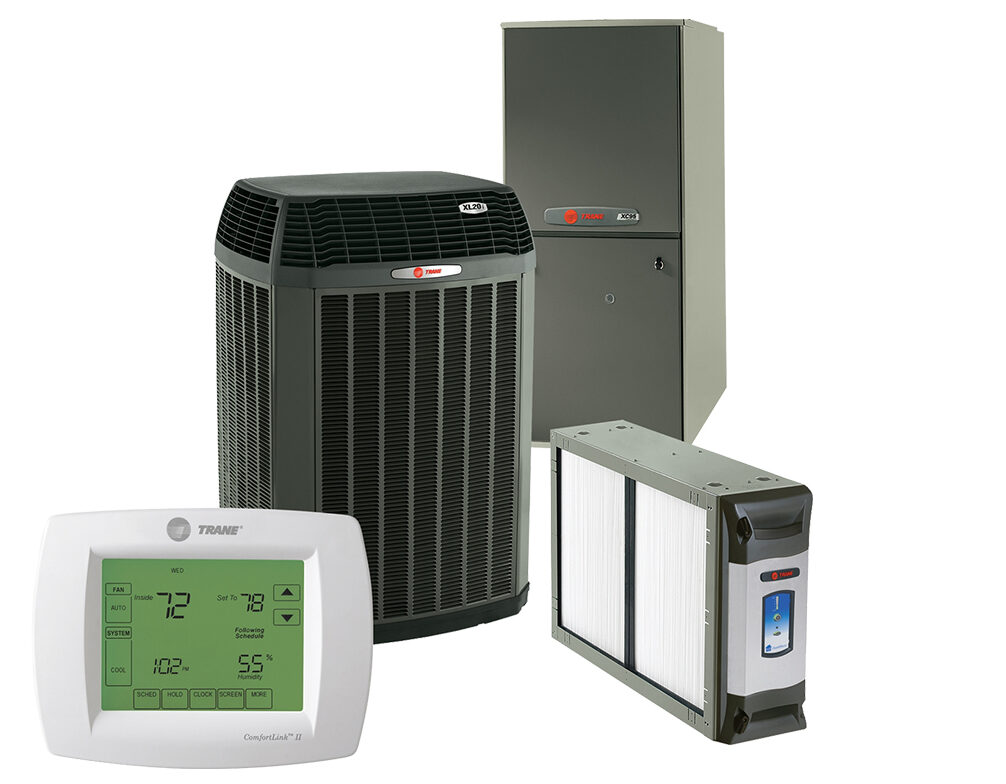 Address
603 4th Ave N
Clanton, AL 35045