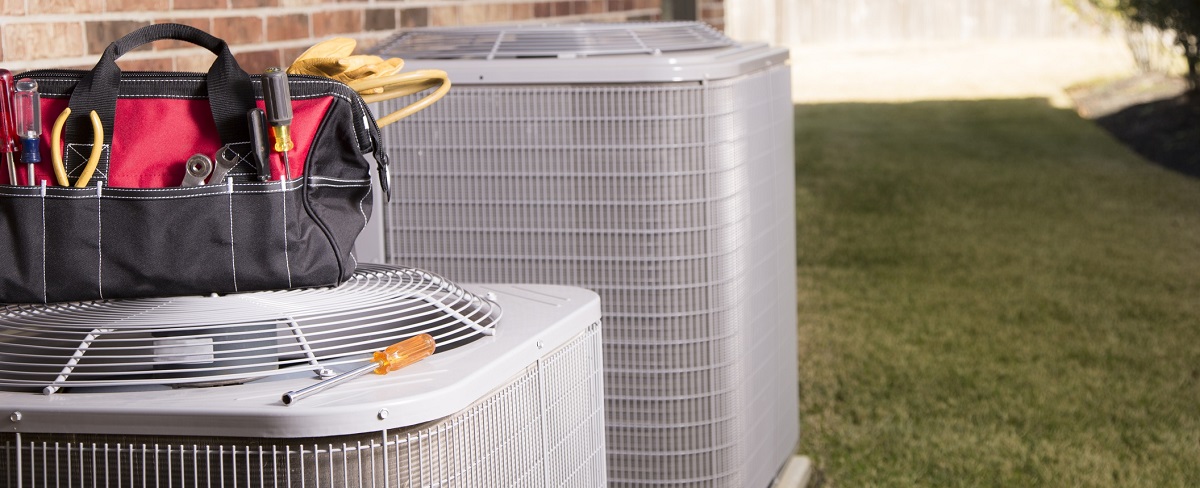 Air Conditioning Maintenance & Repair Services
Scheduling routine maintenance for your AC unit is a way to preserve not only your own degree of comfort but also the level of cash in your wallet. When your AC unit isn't performing like it is suppose to, you spend money on wasted energy. To get that energy working for you, call us and we'll get your AC back up and running at full efficiency.
Some common issues we see in AC repair are:
Electrical Problems: The AC loses cooling power and efficiency when there's an electrical problem (i.e. the thermostat stops working, there's a wiring issue, etc.).
Leaking Refrigerant: If the level of refrigerant in your AC unit is low, chances are there's a leak. This may be due to an accident or a defect.
Evaporator Coil: An old, dirty or frozen coil can put strain on other parts of an AC unit, causing a malfunction.
You can't completely prevent problems like these from happening. But by having our team inspect your AC system regularly, you can prevent small issues from becoming bigger problems, keep your AC running as efficiently as possible, and save money on energy bills.
AC Filter Replacements
If there's one thing that can make your AC unit work needless overtime, it's a clogged filter. And if it's not rectified in time, your AC unit could sustain some damage. Some expensive damage. Fortunately, you can avoid taxing your unit by simply replacing the filter regularly. Not only do we carry a plethora of filters in countless sizes but we can also help you figure out which size fits your unit. Need help installing a new filter? Not a problem. Give us a call.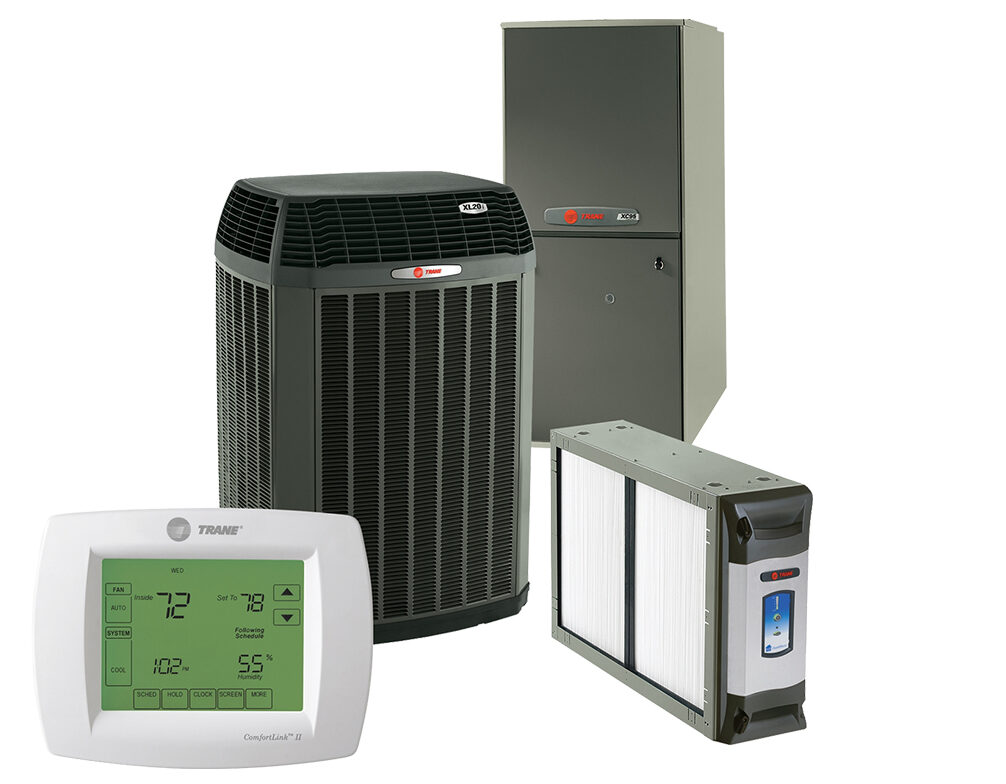 Address
603 4th Ave N
Clanton, AL 35045