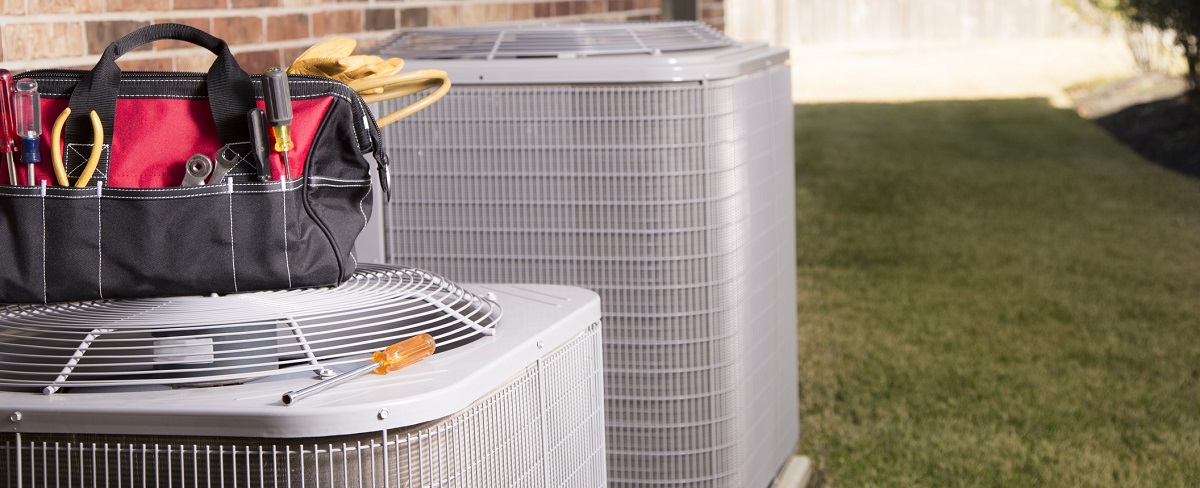 Air Conditioning Repair Brent, AL
Giles Cooling & Heating is an expert AC repair company serving Brent, AL and provides central Alabama with expert HVAC services.  We do our best to deliver quality and timely service—every time. With our team of trained professionals on the job, you are sure to have your AC in working order in no time! By following up with scheduled maintenance, we'll keep your AC working and keep your home feeling comfortably cool.
Heating Repair Brent, AL
Nothing is worse than having the seasons change to colder and turning on your heater and it doesn't heat.  Whether your furnace needs heater repair or complete replacement in Brent, AL, call the HVAC repair pros. Trusting us to install, repair and maintain your heating system will not only keep you warm but also save you a lot of headache. You can rest easy—and comfortably—knowing that our team of experts is on the job.
HVAC Contractor near Brent, AL
Giles Cooling & Heating is a locally owned and operated HVAC contractor serving Brent, AL with quality A/C and heat repair services.  All of our technicians are trained and qualified to diagnose cooling and heating issues with your HVAC system.  If you are looking for friendly, expert, and affordable HVAC company, then give us a call to get started.  We look forward to earning your business!
Heating & Cooling Projects in Brent, AL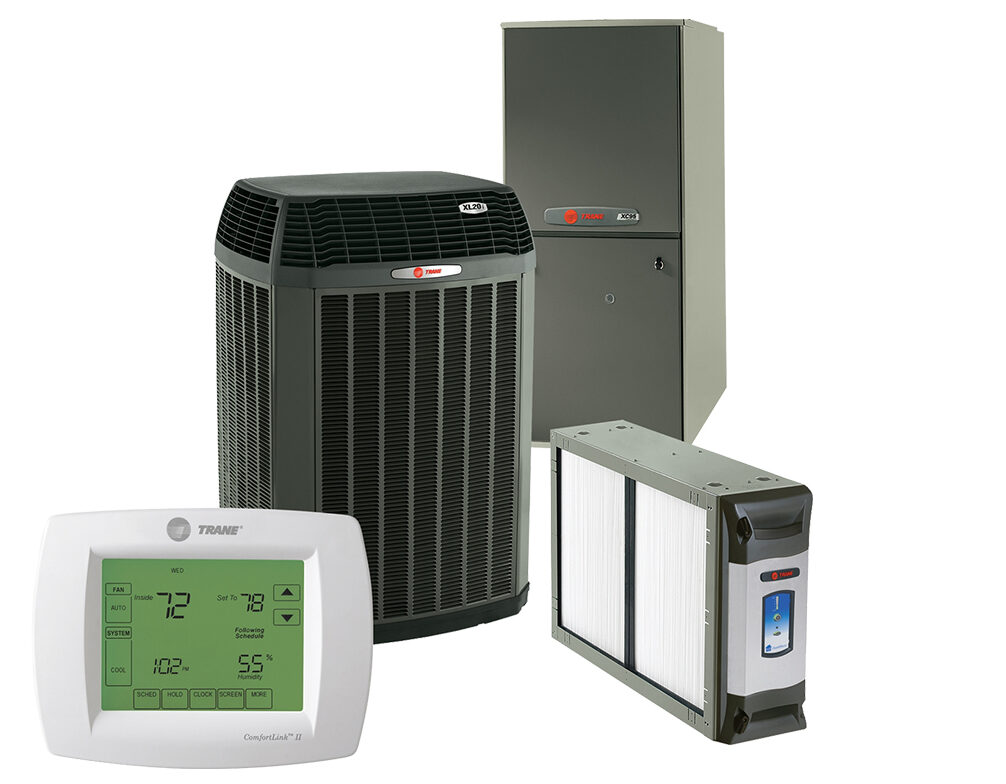 Address
603 4th Ave N
Clanton, AL 35045